Select an event date and time for additional details and to book tickets.
Jane Bunnett and Maqueque
"The wonder of Bunnett and Maqueque's playing is how engagingly, articulately, flowingly, and creatively the ladies pour themselves into this remarkable music. . . ." ––Latin Jazz Network
Internationally acclaimed flutist, saxophone player, and pianist Jane Bunnett joins the talented Cuban female musicians of Maqueque for an evening of Afro-Cuban and Latin jazz.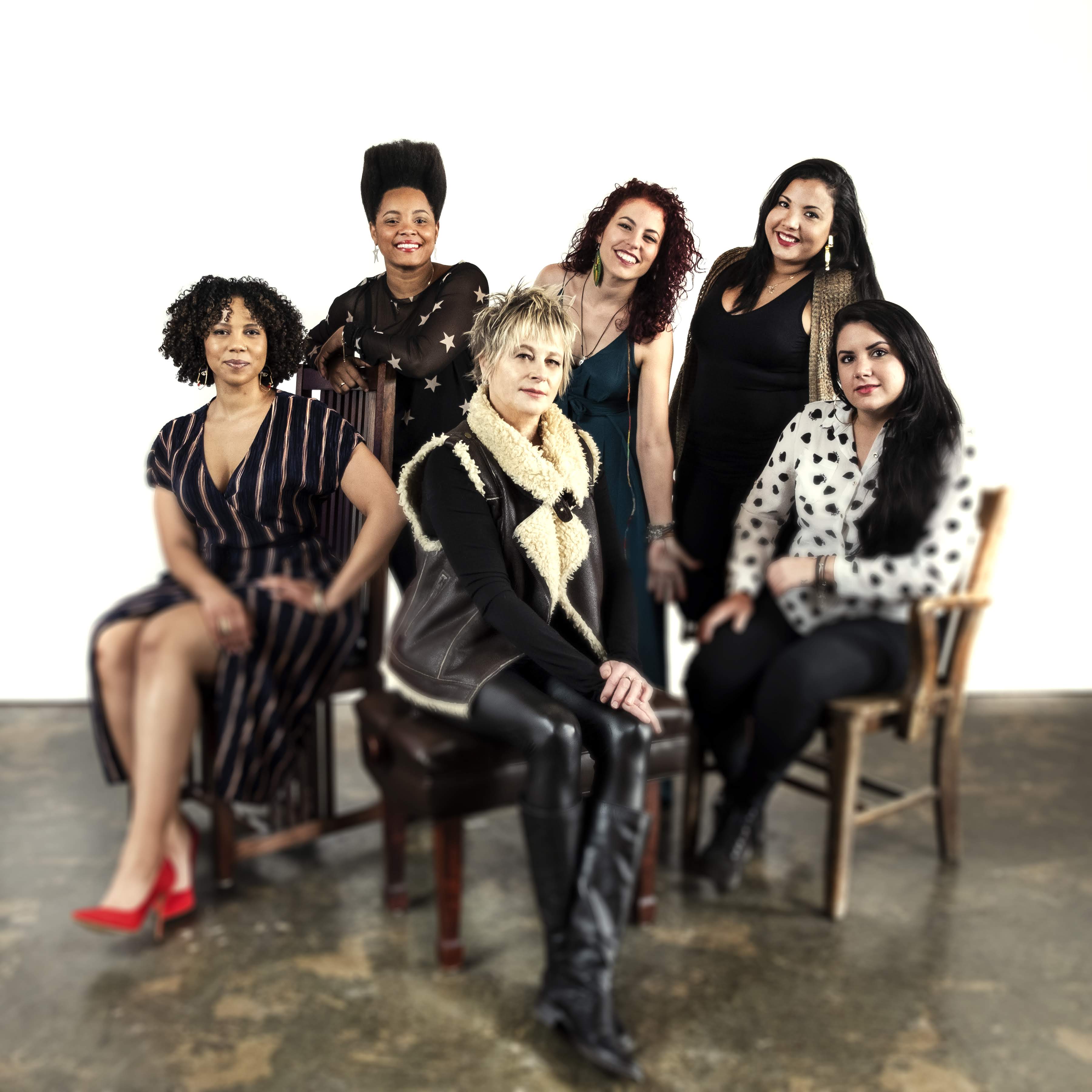 Online sales end three hours before performance start times. To get tickets when online sales are unavailable, please call or come to the box office at (404) 727-5050 during regular business hours, Monday - Friday, noon - 6 p.m., or visit the venue box office an hour before the performance to check ticket availability.