Select an event date and time for additional details and to book tickets.
Pablo Sáinz Villegas: Americano Trio
"Pablo Sáinz Villegas put a warm, beautifully rounded guitar tone at the service of the music." —New York Times
Beginning with Sáinz-Villegas performing a classical solo program, the evening continues as the Americano Trio embark on a musical journey through nostalgic tango, vivid Venezuelan rhythms, and harmonic American bluegrass.
*Join us at this concert and get the first look at the 2020–2021 Candler Concert Series!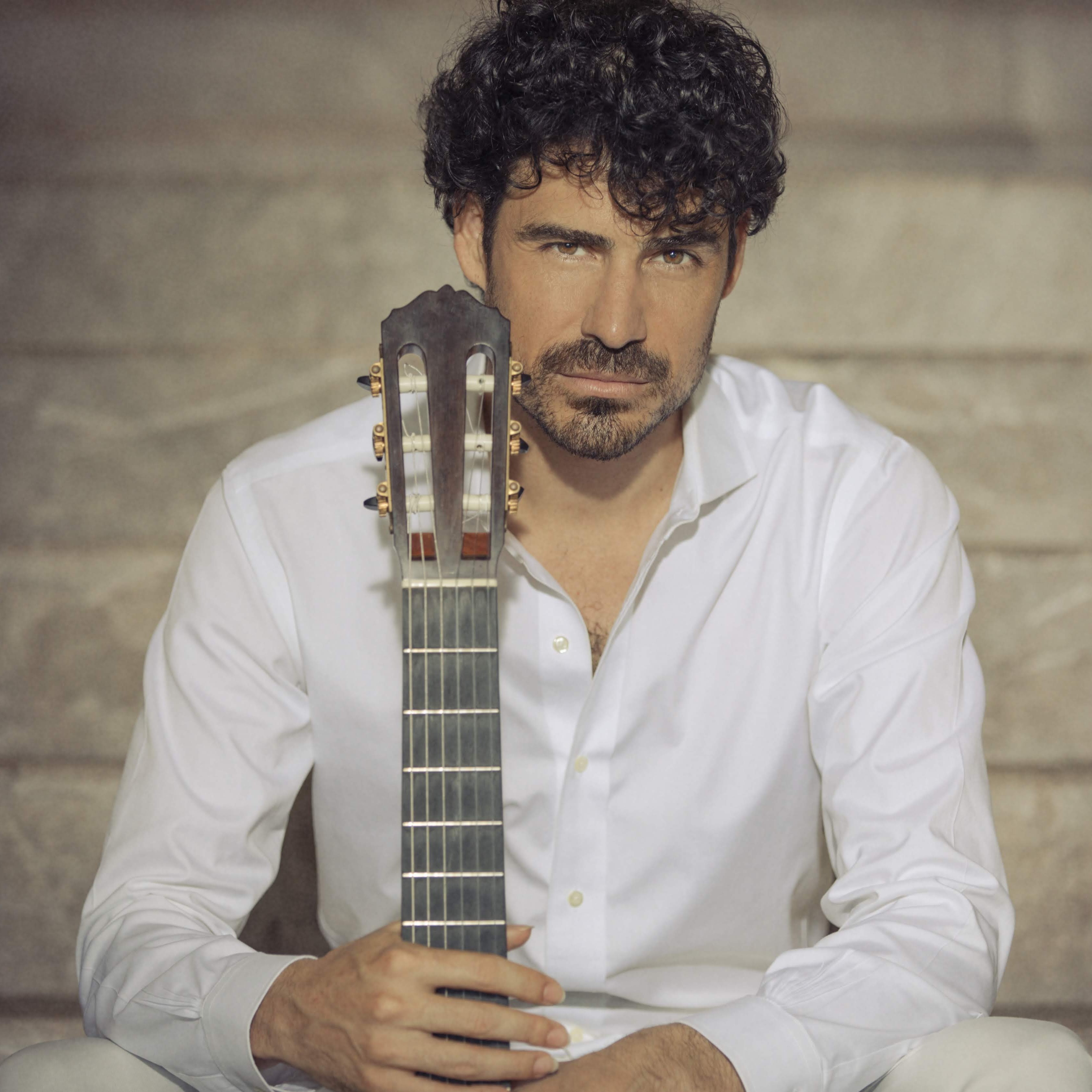 Online sales end three hours before performance start times. To get tickets when online sales are unavailable, please call or come to the box office at (404) 727-5050 during regular business hours, Monday - Friday, noon - 6 p.m., or visit the venue box office an hour before the performance to check ticket availability.